Welcome to PatisTito Garden Café
PatisTito Garden Café is your destination in San Pablo City, Laguna that offers slow-cooked Filipino favorite meals using fresh and locally sourced ingredients, found within a garden filled with beautiful, natural greenery of lush plants and fresh air.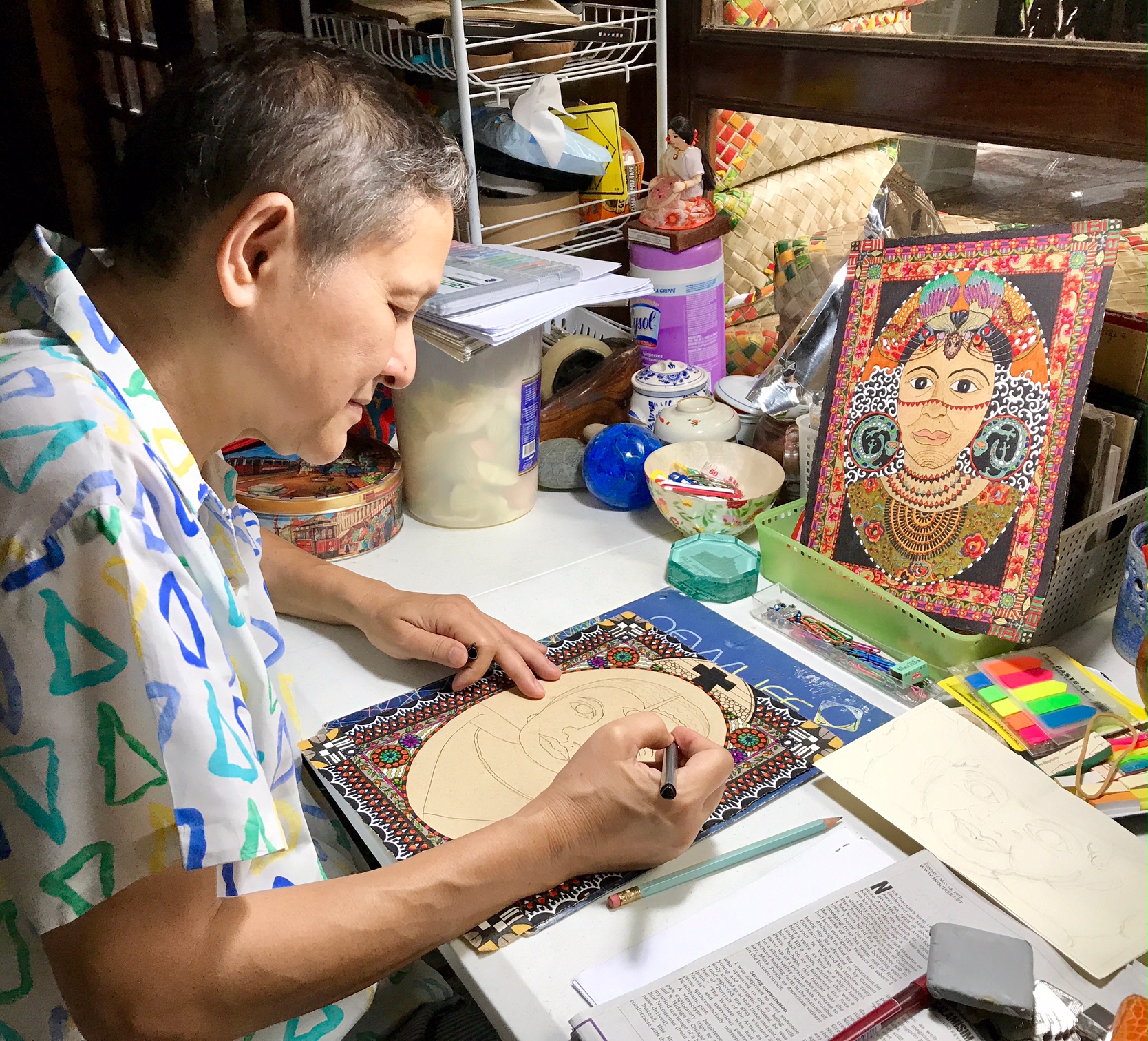 Free yourself even for just a little while from the constant hustle and bustle of city life and escape for a humble respite at our humble garden sanctuary that's just about 2-3 hours travel time from Manila.
Get lost in the beauty of the environment and the calm breeze that slowly eases your troubles away. PatisTito Garden Café hopes to give you that mini break from the endless stress of being caught up in just too many things. You also get to discover the many attractions and wondrous local fare that Laguna generously offers.